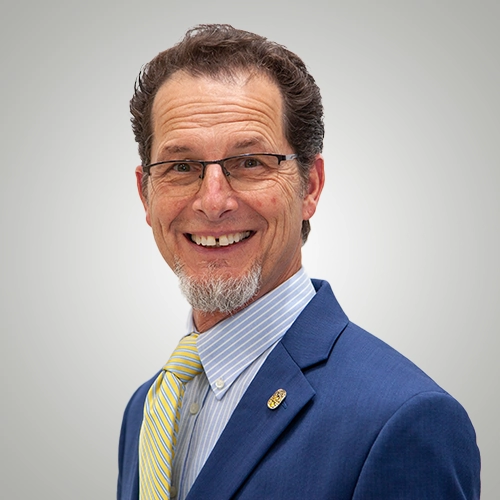 DC 82's director of government affairs, Tony McGarvey, is now Brooklyn Park's newest city council member, promising a fresh wave of worker representation and forward momentum.
Right from the outset of his campaign, Tony showed his constituents that he shows up for them in meaningful ways. He attended local events to truly listen to their concerns and top issues – and to understand what his neighbors needed from their city council.
We need leaders who promote public policies that benefit working people and ordinary families, making sure our rights and safety are protected on the job and in our communities. Leaders of principle, like Tony, understand from first-hand experience the challenges working people face.
Strong unions help our elected leaders focus on the issues that matter to us, like fair pay, good benefits, and a voice on the job.  With corporations looking to increase their bottom line, we need elected leaders who prioritize safeguarding job rights and safety. Their firsthand understanding of workplace challenges ensures they can create fair regulations, promoting equity and empowerment. 
We need working people's voices to be heard at all levels of government. By supporting these leaders, voters directly influence policies that shape better working conditions and more just communities and societies.
In addition to his strong positions on workers' rights, McGarvey ran a platform to address affordable housing, the city's hard water problem, and common-sense upgrades to local transportation.
On Tony's campaign website, he said,
Tony received 82 percent of the votes.
A heartfelt congratulations from all of us at DC 82, Brother McGarvey! We look forward to working with you to support working people in Brooklyn Park.