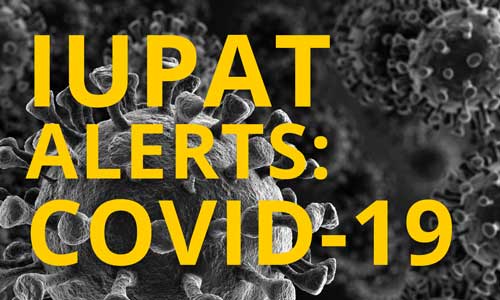 Out of an abundance of caution and after considering the Centers for Disease Control and Prevention (CDC) and MN Department of Health's recommendations, the FTI of the Upper Midwest's campus is closed to all students on March 16, 2020, and remain closed until reopening onApril 13, 2020.
Continuing Education: At this time, all FTI-UM continuing education classes scheduled through April 17, 2020, are postponed until we have the approval to reopen the school to in-person training.
Please continue to check the FTI-UM website at www.ftium.edufor the most up to date information.
As epidemics/pandemics can change quickly and unpredictably, it will be essential to stay updated on the latest information regarding Coronavirus. We intend not to overload you with information, but updates will be sent as deemed necessary. If you have questions specifically related to the Coronavirus, you may go directly to the Minnesota Department of Health, US Centers for Disease Control and Prevention (CDC) webpage. Also, be alert for updates from the IUPAT, District Council 82, and your employer regarding Coronavirus (COVID-19)