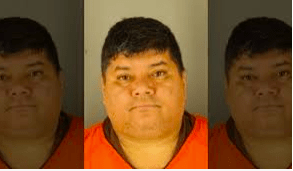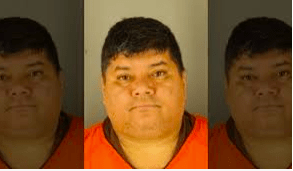 Ricardo Batres, 47, was sentenced 4 to 9 months in jail and 5 years on probation for labor trafficking on January 15. He admitted that he took advantage of employees' federal immigration status to force them to work for him.
Though not all instances of wage theft are this evil, it's important to keep in mind what these unscrupulous contractors are capable of.
In one case, he bailed one of his workers out of immigration custody, but told him the man would need to pay off his debt.
Lied on his workers compensation insurance papers to save money
When workers complained about the conditions, he threatened to report them to Immigration and Customs Enforcement (ICE).
Threatened to kill his workers if they reported him


We all need to do our part and stay vigilant to make unscrupulous contractors obey the law.
To read more about the more subtle forms of wage theft, click here.